Skip to Content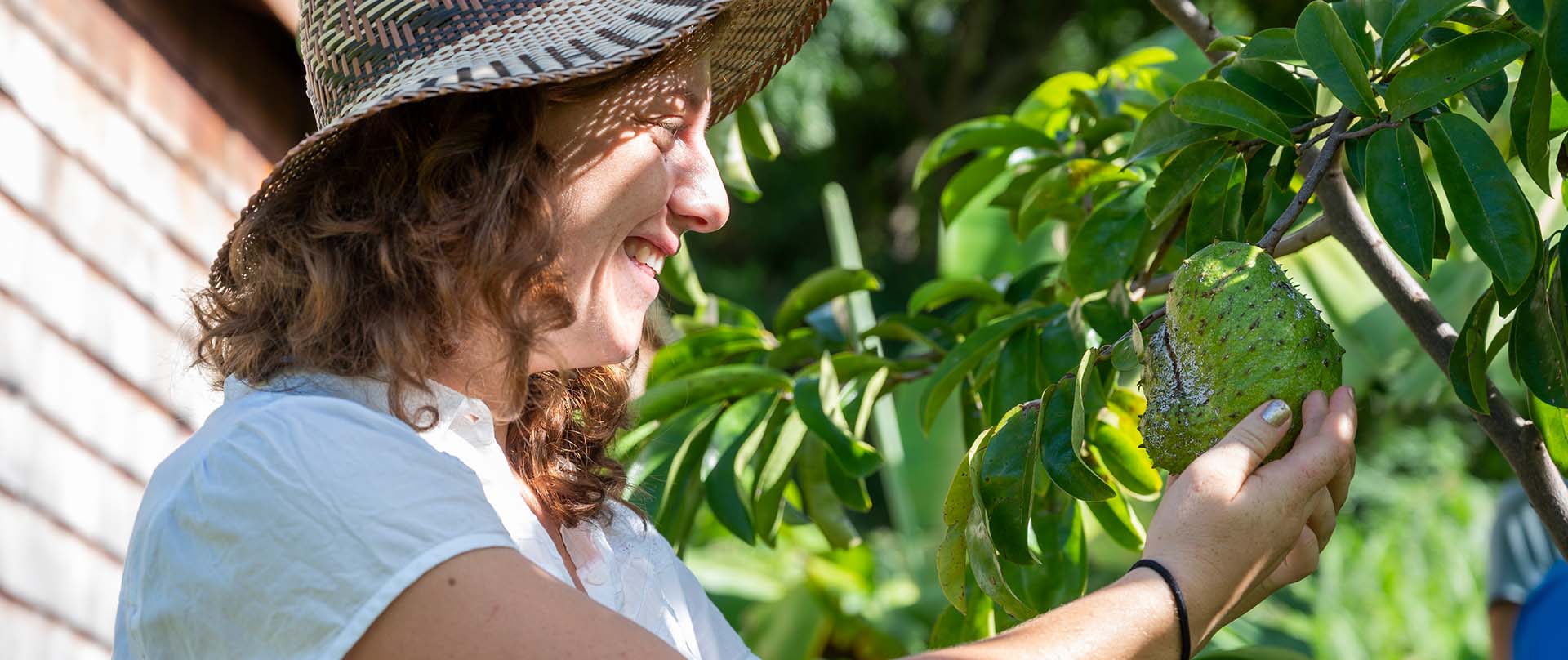 Jungle Bay is committed to the safety of you, our guests, as well as our staff, and nearby community neighbours. As such we were one of the first hotel, tour, and transportation providers on the island to be certified through the Safe in Nature - Tourism Managed Experience program in partnership with the Dominica Ministries of Health and Tourism.
You can rest assured that our team is following the global standards as recommended by the WHO, CDC, and other relevant bodies to guide our hospitality practices. We also have a global health doctor as a special advisor to Jungle Bay as additional support. The Jungle Bay team is working extra diligently to plan your stay to be safe and rejuvenating here on our Garden of Eden-like sanctuary. The villas are spaced-out and well ventilated with healthy tropical forest air. We think you will find this experience to be just what you are needing after the past couple of years we have all experienced.
For the most up to date information on arriving into Dominica please visit: https://discoverdominica.com/en/travel-advisory-for-dominica and also check with your airline.
For any other specific queries, our team is standing by to guide you, so please do not hesitate to reach out:
Cell/WhatsApp +1 (767) 235-0025
Fixed Line +1-767-446-1789
Email: info@junglebaydominica.com