Skip to Content
Dominica Dive Packages

Explore Beneath The Sea

Bordered by both the Atlantic Ocean and the Caribbean Sea, our underwater world showcases wonder at every angle with flourishing wildlife, vibrant reefs, intriguing formations and beyond. Venture out above and below the surface with a variety of adventurous activities and see for yourself why Dominica is a true explorer's gem.
Adventure Awaits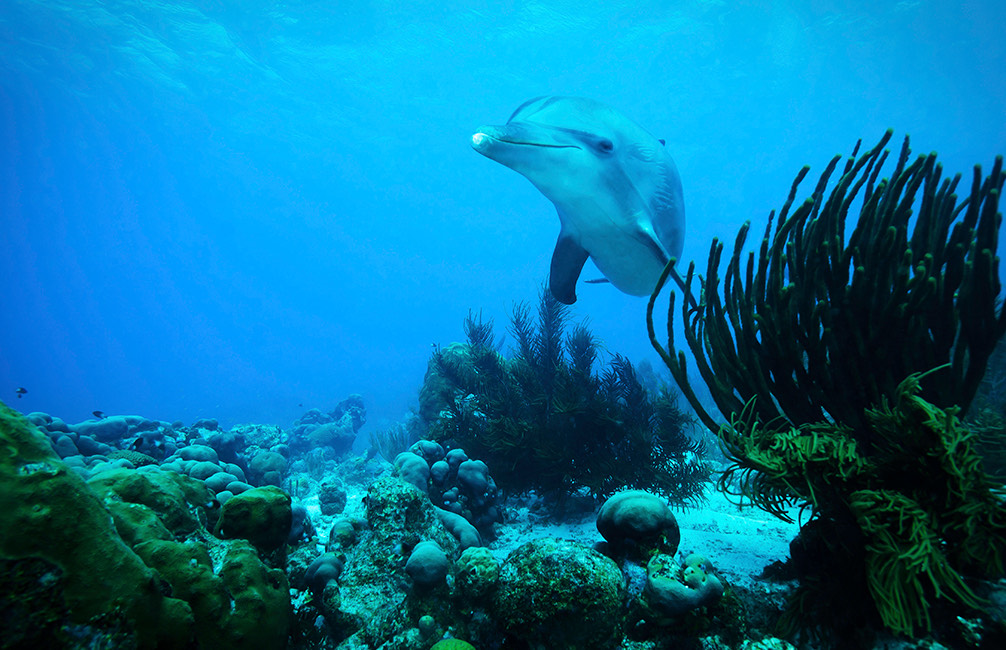 Whale & Dolphin Watching
Did you know our island is the Whale Watching Capital of the Caribbean? There are many species of whales and dolphins in Dominica's waters for you to see and enjoy.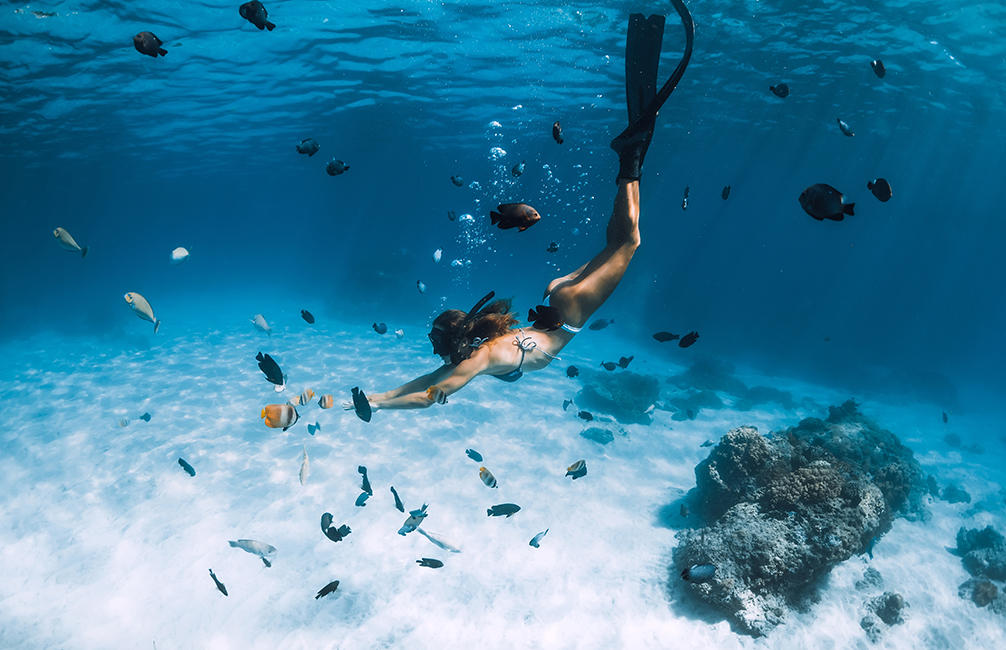 Freediving
Connect with nature in its purest form by freediving—a minimalist form of underwater diving that forgoes the typical scuba gear in favor of your own stamina.
Scuba Diving
Certified divers will find a plethora of spots to explore here. We partner with an excellent local operation to offer Dominica dive packages, which include one and two-tank dives—just be sure to bring your certification card.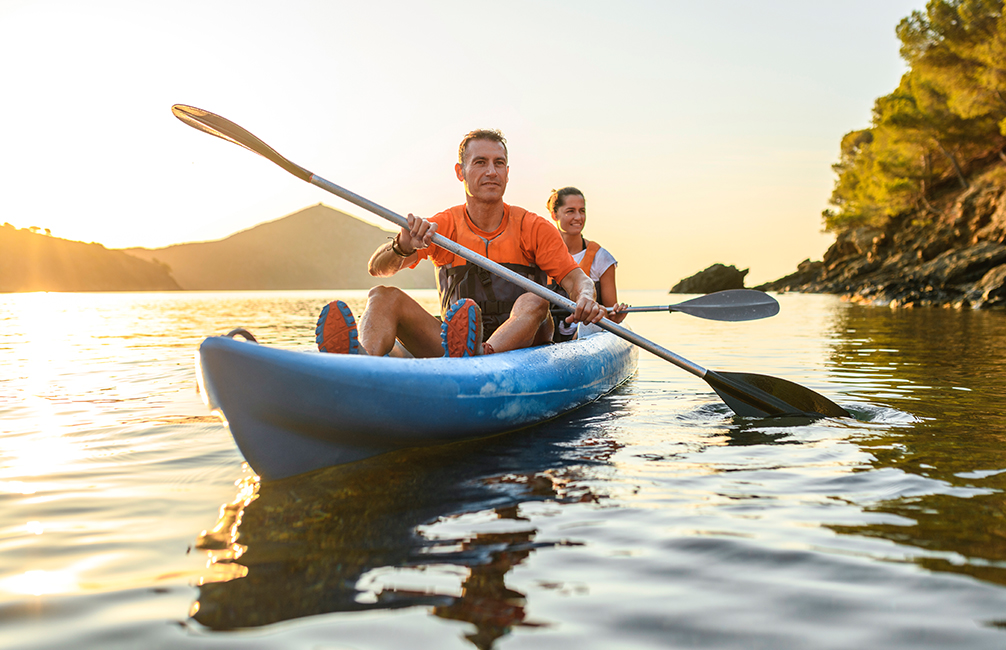 Kayaking & Snorkeling
Enjoy the perfect day—go sea kayaking and snorkel directly minutes from our resort. The incredible underwater scenery and the coastline of mountains and coconut trees are simply irresistible.