Skip to Content
Things To Do In Soufriere

Island Adventures Around Dominica

Dominica and adventure go hand in hand. The "Nature Island of the Caribbean" is well suited for those who love to explore by land and sea. No matter what your fitness or endurance level, there are plenty of things to do in Soufriere to fill your day with incredible moments of awe, wonder, and appreciation of nature.
Hiking Trails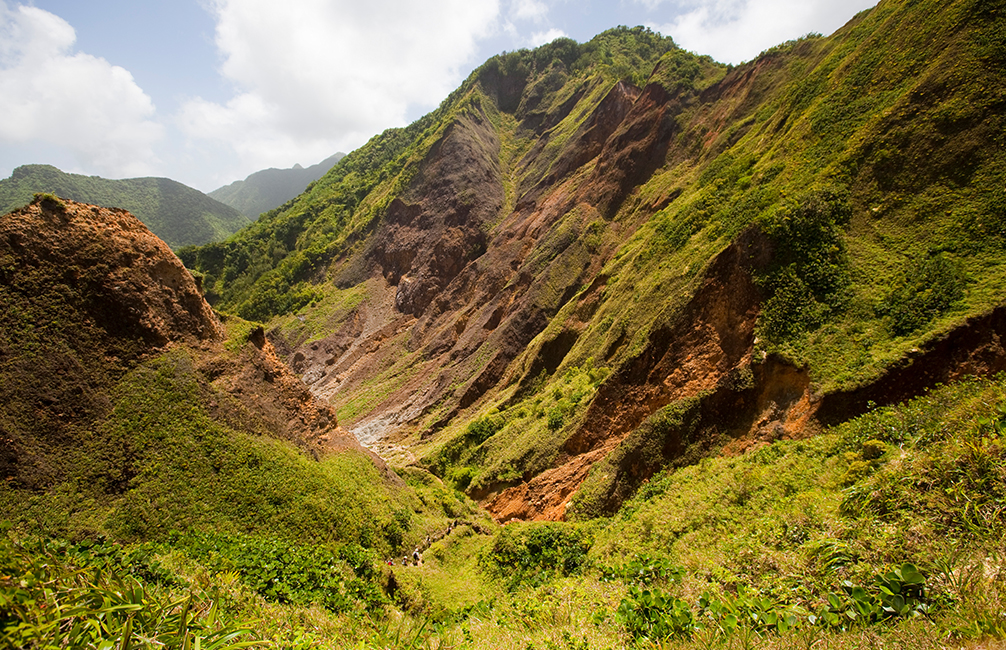 Boiling Lake
An extreme adventure, this UNESCO World Heritage Site is three hours each way. Stops include the Valley of Desolation, hot water pools, and the Titou Gorge, as well as an opportunity to enjoy complimentary lunch.
Perdu Temps Trail
This moderate 1.5-hour Dominica hiking trail is a guest favorite culminating in "the Garden of Eden." Pick fresh fruits off the trees and explore Pump's organic farm and healing garden.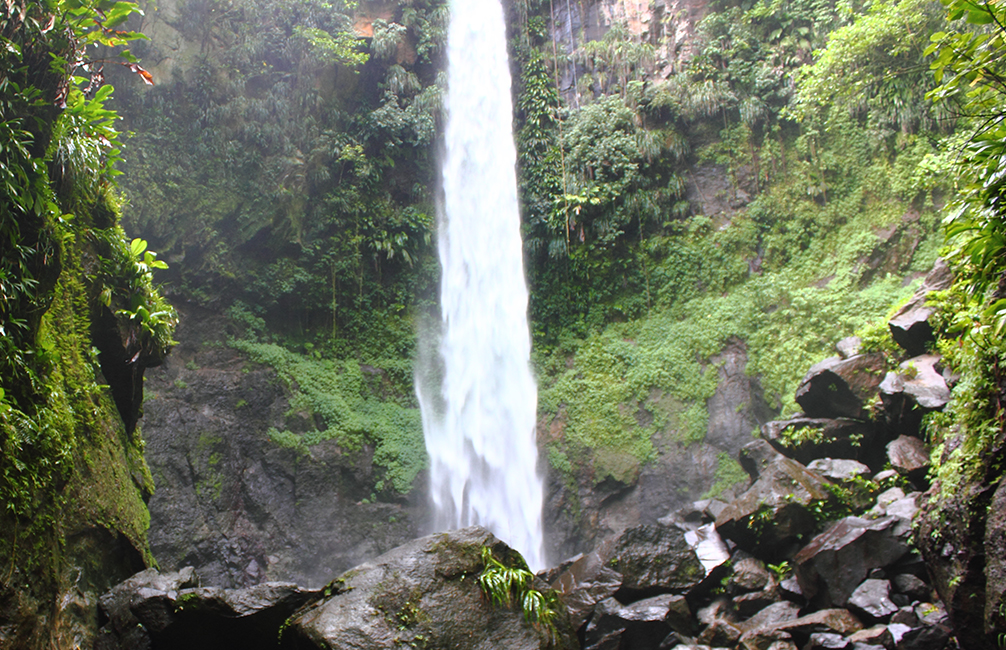 Middleham Falls Hike &

Trafalgar Falls
An easy to moderate hike to explore the misty mountain trail to Middleham Falls with a special treat down to the waterfall pool at the finish for an invigorating dip.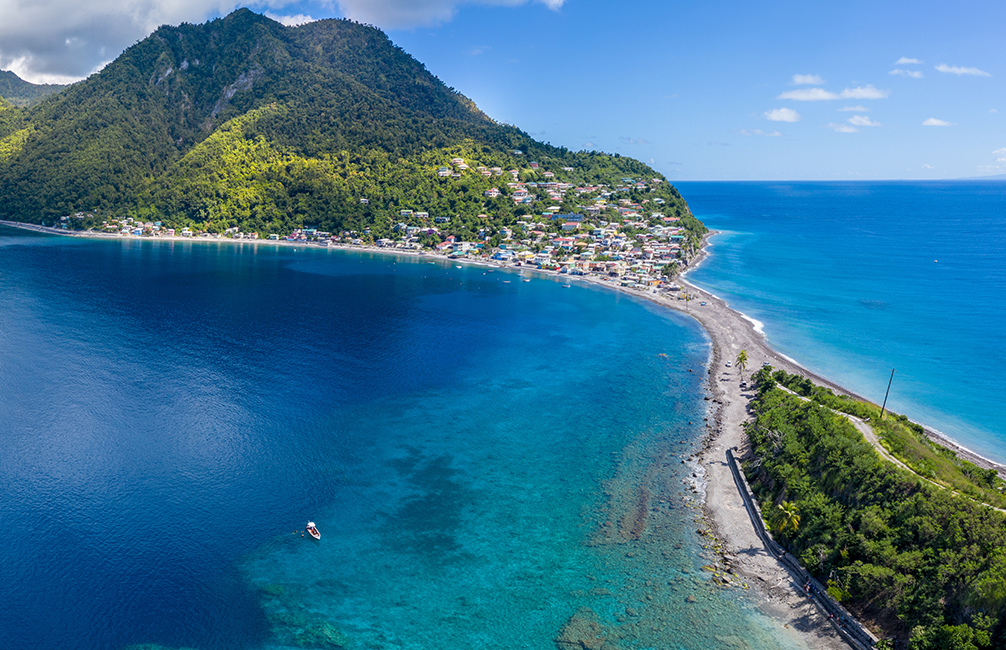 Galion Loop
An easy to moderate 3.5-hour hike to Soufriere and on to Galion, the mountain village home to talented stonemasons, and back. Along the way, sample star fruit, cashews, and mangos.
Diving & Sea

Adventures

Sea adventures around Dominica—bordered by the Atlantic Ocean and the Caribbean Sea—can include everything from kayaking and diving to whale and dolphin watching.
Birdwatching
The bird-watching heaven of Dominica is home to 175 species. We can arrange custom itineraries where you can expect to see parrots, hummingbirds and other spectacular winged creatures.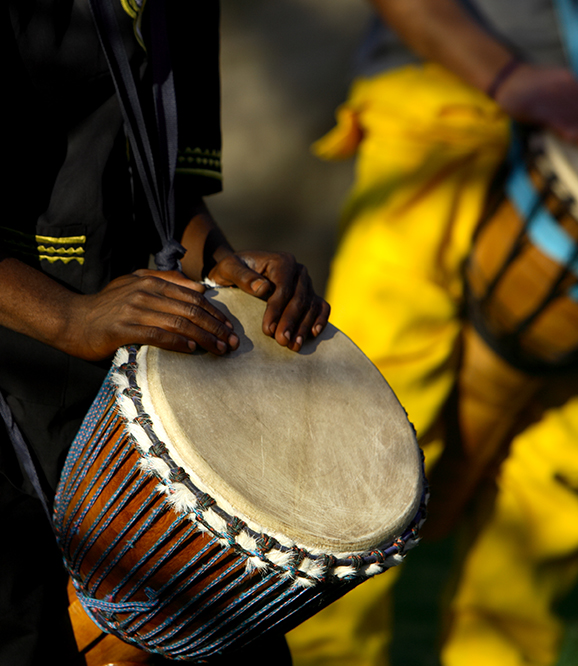 Experience

Dominican Culture

No visit to Dominica would be complete without an opportunity to experience all that makes this island unique, including its enticing music, impressive handicrafts, Creole cuisine and immersive art community.
Canyoning
For adventure at its best, go canyoning through spectacular rainforest gorges, where being quick and nimble on your feet and ready for anything is the order of the day.