Skip to Content
Yoga Retreats On Our Caribbean Island

Encounter Relaxation

As part of a commitment to complete wellness, our philosophy is to create the perfect Yoga retreat in the Caribbean islands. From crafting the region's largest Yoga center and partnering with experienced instructors to designing each moment around natural harmony of body, mind and soul, this is an encounter with relaxation that'll last a lifetime.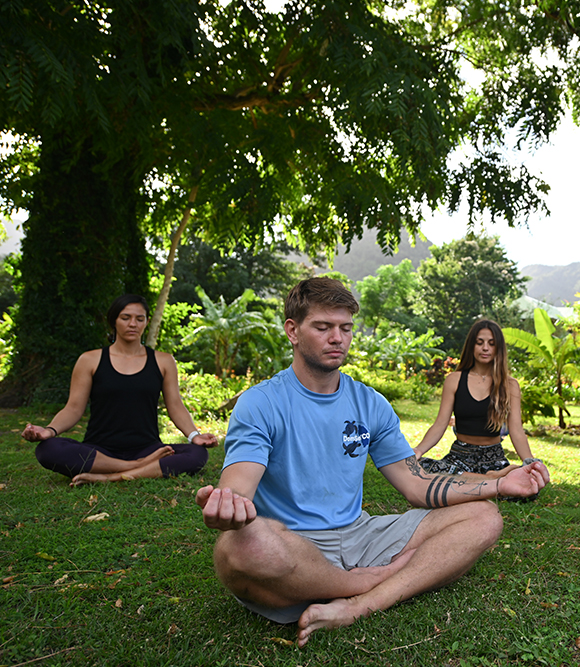 A Holistic

Journey

Hone your physical, mental and spiritual health with programs designed to help you experience the allure of our incredible setting—from rejuvenating spa treatments infused with local ingredients to an abundance of flavorful organic juices and tonics.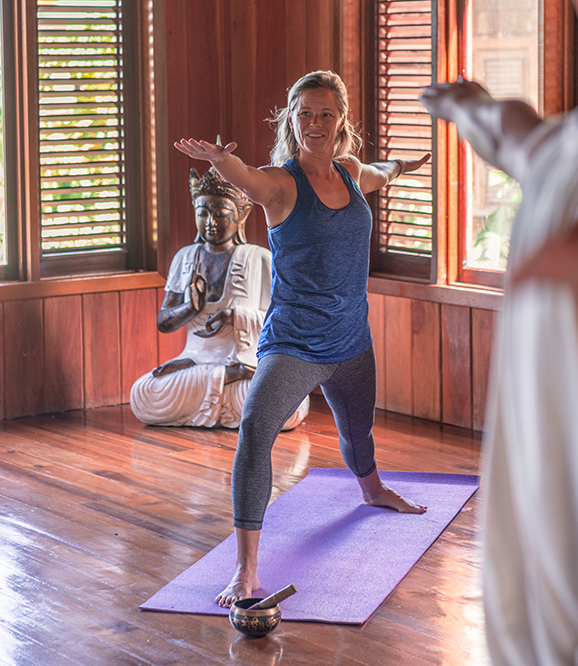 Meet Our

Yoga Instructor

Nancy is our resident yoga instructor who teaches daily classes in our two signature studios overlooking the ocean. Originally from Switzerland, she moved to Dominica in 2008 to continue exploring the practice of peace in the Caribbean. In addition to serving as go-to expert on property, she also speaks German, French and English.
Upcoming Retreats
Choose your Adventure Retreat with Joanne Silver & Kelley Curran
March 18th-25th 2023
Bring your yoga mat and sense of adventure for seven transformative days at Jungle Bay Resort on the Caribbean island of Dominica.
Book Now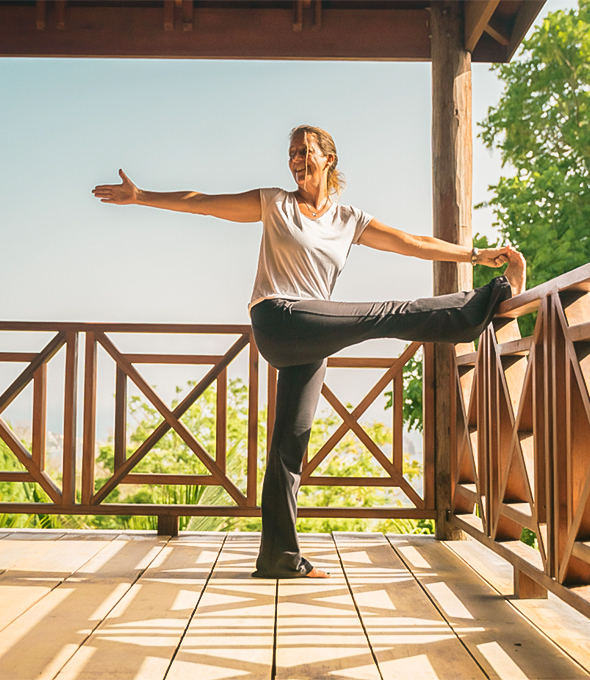 Christmas Yoga Retreat with Petra
December 23 - 30, 2023
This holiday season, give the gift of wellness to yourself or a loved one. Holistic Life & Meditation Coach, Petra Rakebrandt, will be leading yoga & meditation classes during the upcoming December retreat. With off-site adventures, on-property spa treatments, delicious healthy meals, and more, this is going to be an unforgettable holiday. 
Book Now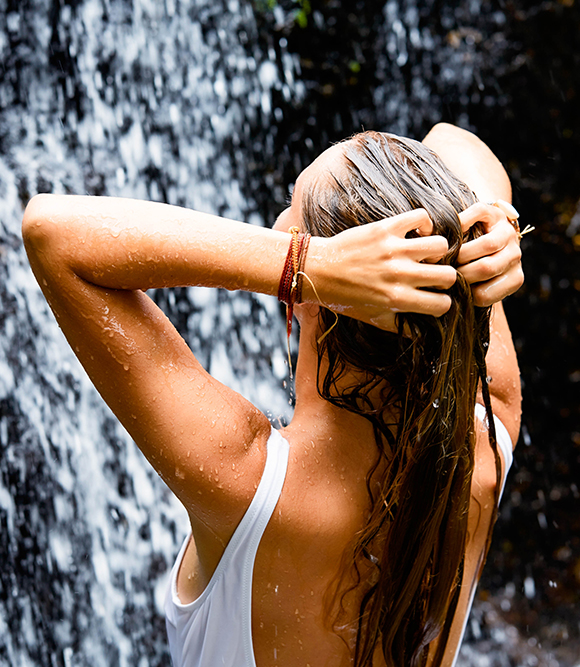 Adventure Wellness Package
Our signature inclusive Adventure Wellness Package is the ultimate way to discover the Nature Island of the Caribbean—a world of exploration and relaxation that allows you to escape any way you'd like.
Book Now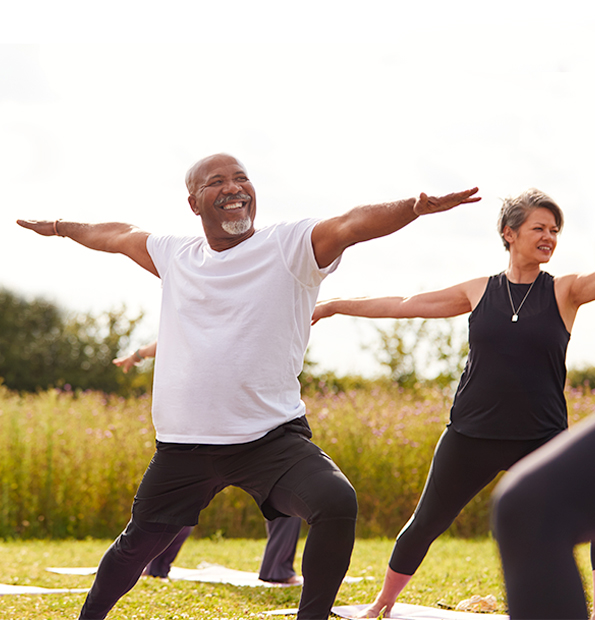 Organize

a Retreat

If you're interested in embarking on a wellness retreat together, we can help bring it to life with custom itineraries, bespoke menus and so much more.

Request Information